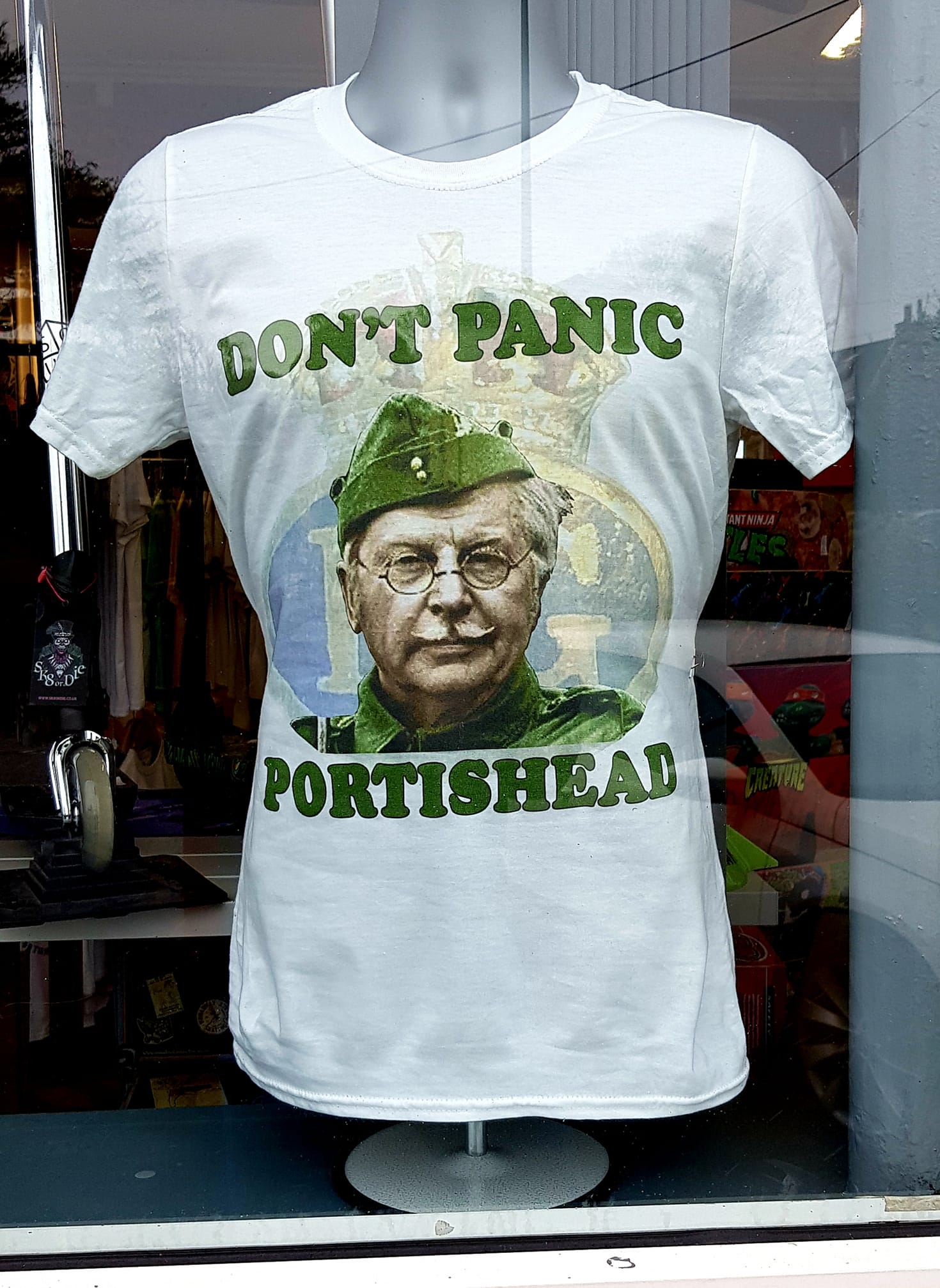 It's 1st April and times are very strange. The good news is we're still printing!
The outbreak of COVID-19 has made the economy almost grind to a halt. Because Teepig is online we can still maintain our service. The government's guidelines are strictly observed while we continue our operation. Nothing is more of a priority than health. This means when we print T-shirts, sweaters and hoodies for online orders the workshop is in a high standard of hygiene.
You can order your customised T-shirts through Teepig with confidence.
As serious as the situation is we must attempt to continue as normal as we can while respecting the safe distance guidelines and sanitary advice.
You can still buy birthday gifts for your friends and loved ones. A great gift idea is a personalised T-shirt. The best part is you can design it yourself and you don't have to leave your home. First of all, you would have to choose the appropriate garment. To do this you go to our online design page and select the right T-shirt, hoodie or sweater. We can even print on bags and aprons if you want something a little different but equally as thoughtful.
Once you have chosen the style, size and colour you can go to the designer page where you can decorate the T-shirt (or other garment and accessory) with text, shapes, photos and clipart. With a little bit of time and exploring you can create something really cool looking.
One-off personalised T-shirts cost as little as £10. That's a great price for a very thoughtful gift.
Maybe it's time to think about new clothing for your business. We can advise and supply customised workwear for all sorts of industry. Contact Teepig for more information about how we can assist you. Larger orders qualify for a bulk discount.
Do you run a community groups or club? We can embroider your logos and emblems on polo shirts.
We custom print T-shirts and a load of other clothes and accessories for all sorts. Art, brands, bands, business, clubs, individuals, you name it!
Keep your spirits up
Check out this link about a T-shirt we printed for our Portishead community to help keep spirits up during the coronavirus crisis. You can do the same. Design your own humorous T-shirt to put a smile on people's faces from two metres away when you're on your daily walk.
Are you taking advantage of the downtime to get fit? You can personalise sports and activewear for your exercise sessions.
Even if you're stuck for something to do at home and you're a bit bored you can design a T-shirt for fun.
Stay safe people!