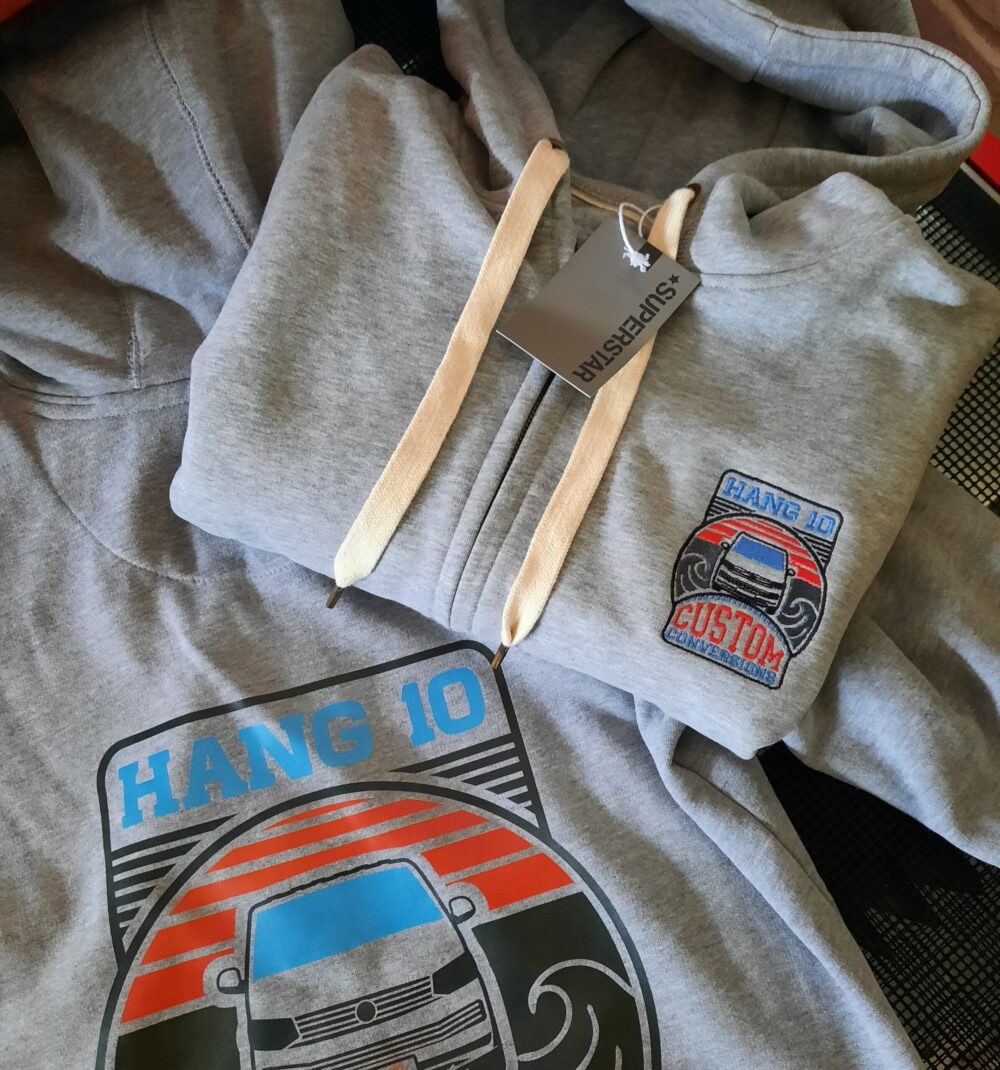 Here at Teepig, we are always continuing to improve our UK T-shirt printing and garment decorating service. To achieve this we aim to make our online design feature as easy and as quick to use as possible. Furthermore, reducing turnaround times from order to delivery is a priority.
When you order a standard T-shirt in colours such as white, black or grey we can process the order quicker. That's not to say it will take much longer with other colours or styles. Although we try to stock a wide range of T-shirts and hoodies we often have to order from our supplier.
This also means we can offer much more than what is one the site.
The online designer allows you to create your own T-shirt design in minutes. The best part is you don't need to be a whizz at photoshop or have any design experience. You can upload photographs and images to have printed on T-shirts in amazing quality. You can add text in loads of fonts and colours. Watch this video as a guide to how you can design your own great T-shirt.
Direct to Garment printing and sublimation printing are the methods we generally use for your one off and small orders. In addition we offer screen printing for bulk orders and also embroidery.
Custom Embroidery
We have supplied a number of businesses and clubs with embroidered tops. Venga, a Portishead tapas bar, Greenbird Landscaping and Hang 10 Custom Conversions are three such businesses. Custom work hoodies, sweaters, shirts and polos can be embroidered with up to six colours in the design.
Teepig provides custom Golf Society polo shirts and sweaters. Embroidered golf polo shirts are a great addition to your society by helping to bond the players out on the course and in the club house. Your own embroidered golf society tops give the members a sense of belonging.
It doesn't just stop with polos and sweaters either. You can have your own caps and golf towels printed or embroidered too.
Please contact us directly to find out more about how Teepig can help you with your embroidery requirements.