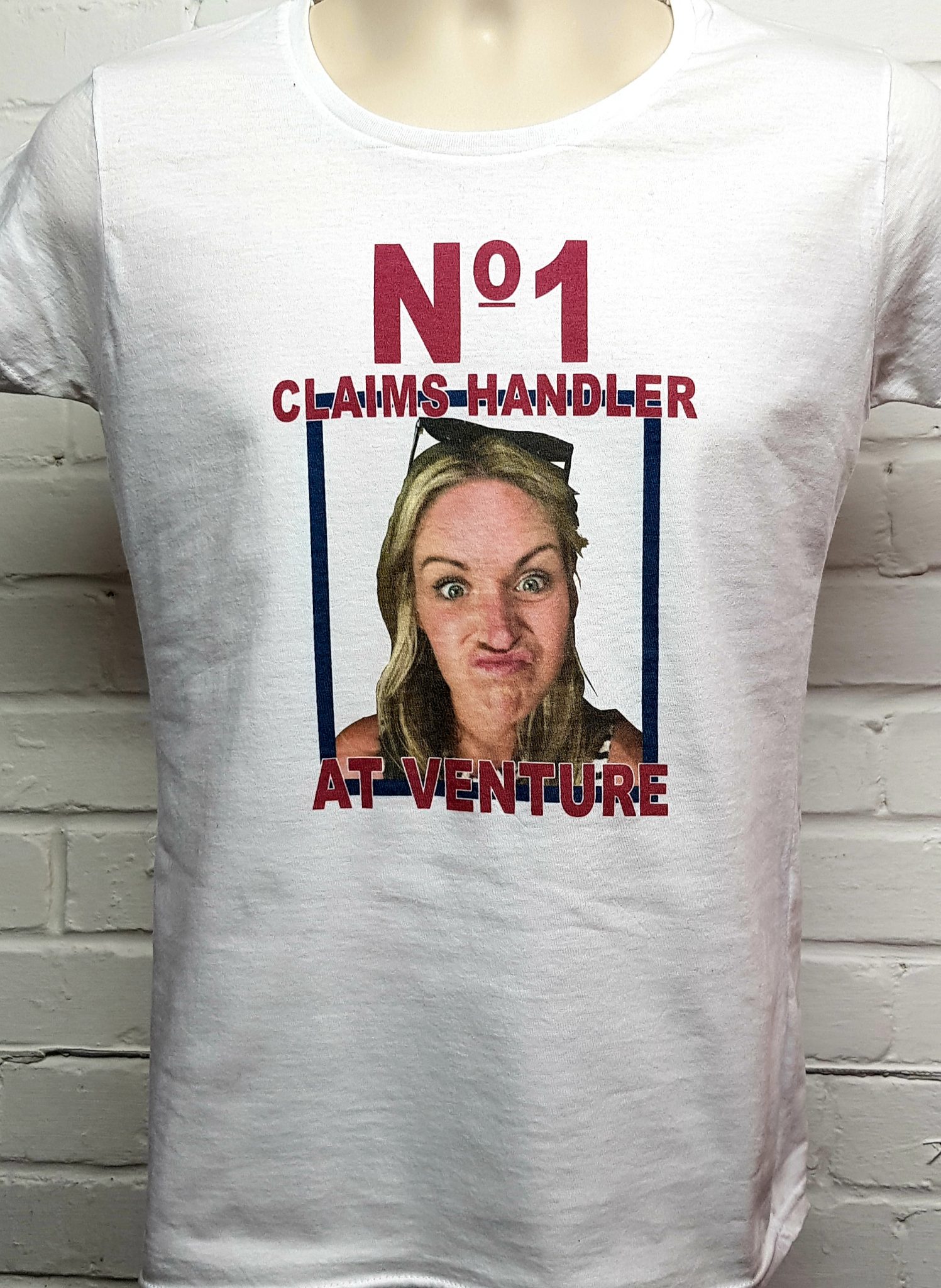 It's getting close to Christmas now and if you're stressing about a Secret Santa gift for a colleague at the office then stress no more. You see, a personalised T-shirt is the perfect Secret Santa gift. Not only will you be purchasing a thoughtful present but it will only cost you between £10 and £20.
It's so easy to do with our very own online design feature where you can add text and even upload your own photo. You can design a Secret Santa personalised T-shirt in minutes. In fact, the most difficult thing is coming up with what to put on the blank canvas – or T-shirt in this instance.
Something humorous is the obvious choice. Who are you buying for? What have they been involved in that is funny or could be turned into a joke? Don't be afraid of a little gentle ribbing, it's team building and it is Christmas after all.
It's for fun after all so you don't have to be an amazing graphic artist to design something to go on a T-shirt.
It's a bit nippy out there. Teepig also offer hoodies and sweaters for personalisation too. Check out our products, all available for customising with your designs.
We use the latest technology in garment printing. Facial photos are printed in great detail, no problem.