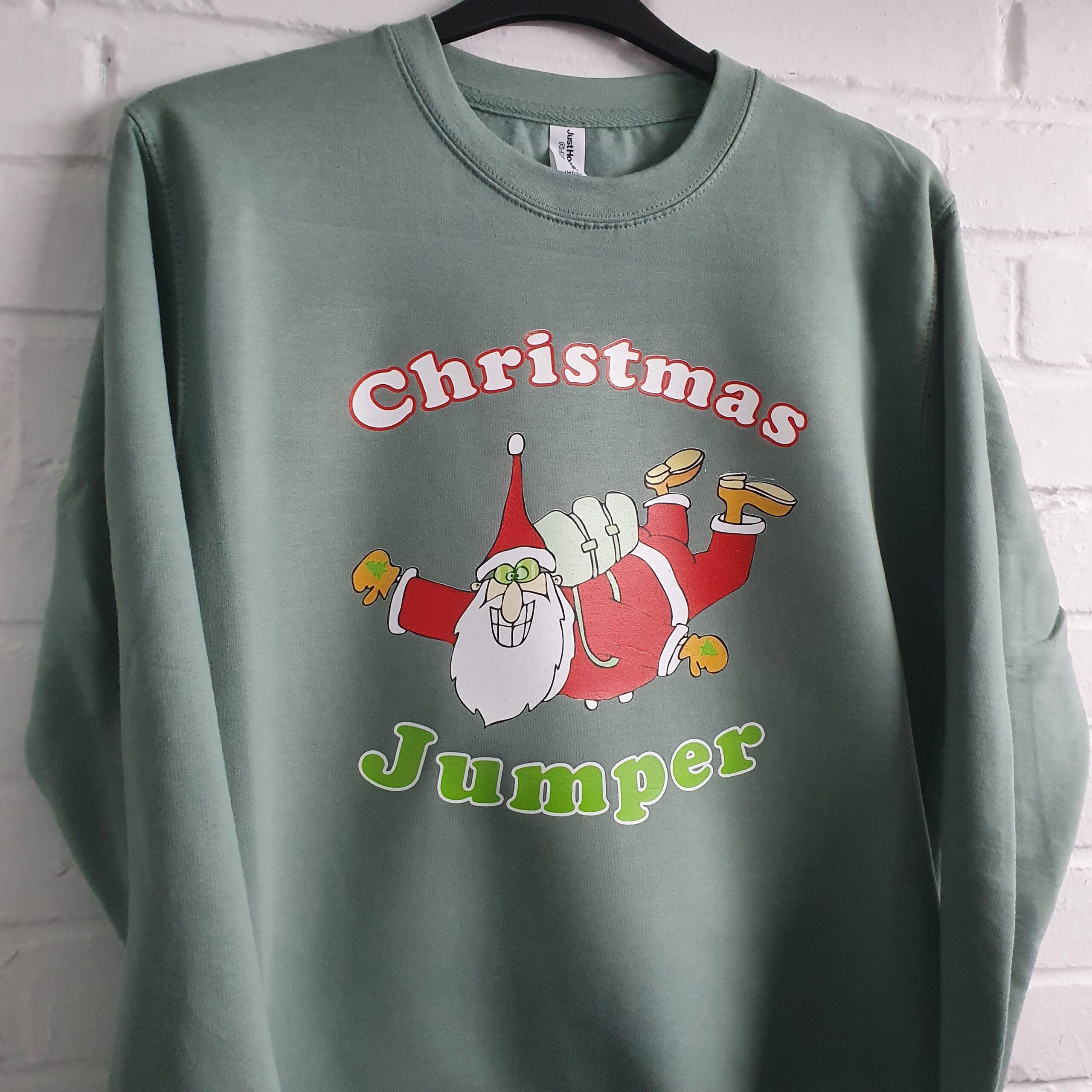 Will my Christmas Delivery get to me on time?
Teepig will be printing your custom T-shirts and hoodies right up until Christmas. Unfortunately because of Royal Mail strikes and the pressure put on the whole industry, deliveries of your custom orders may be delayed. Our advice would be to get your order in as early as possible. We can't promise they'll get to you in time. Although we now offer a courier service. So there is a better chance your custom printed T-shirt will arrive to you in time.
To hasten your Christmas delivery please consider choosing white or black softstyle t-shirts which we have in stock and can print sooner. We don't hold stock of everything we offer. Most of it we order from our suppliers which is why we allow 5-7 days to turnaround your order. Of course at this time of year anyway delays are expected. Furthermore with the added turmoil of Royal Mail strikes it is even more difficult to predict when your order will arrive. We can only apologise, plead for your patience and advise some consideration about your choices. Frankly, we just don't know when you can expect your Christmas delivery.
If you're happy to wait for your order then our standard delivery with Royal Mail is still the best choice. Of course, if you live in or around Bristol you can always drop in to see us in Portishead. This is where we print and embroider T-shirts, hoodies, sweaters and much more. You can even see for yourself the samples of garments we use and recommend.
A personalised T-shirt makes a superb secret Santa present for work colleagues. A personalised T-shirt is also a stocking filler. Design online today to get yours for Christmas.
Please contact us with queries or concerns and we'll do our best to help. You'll be talking directly us, your T-shirt printers.