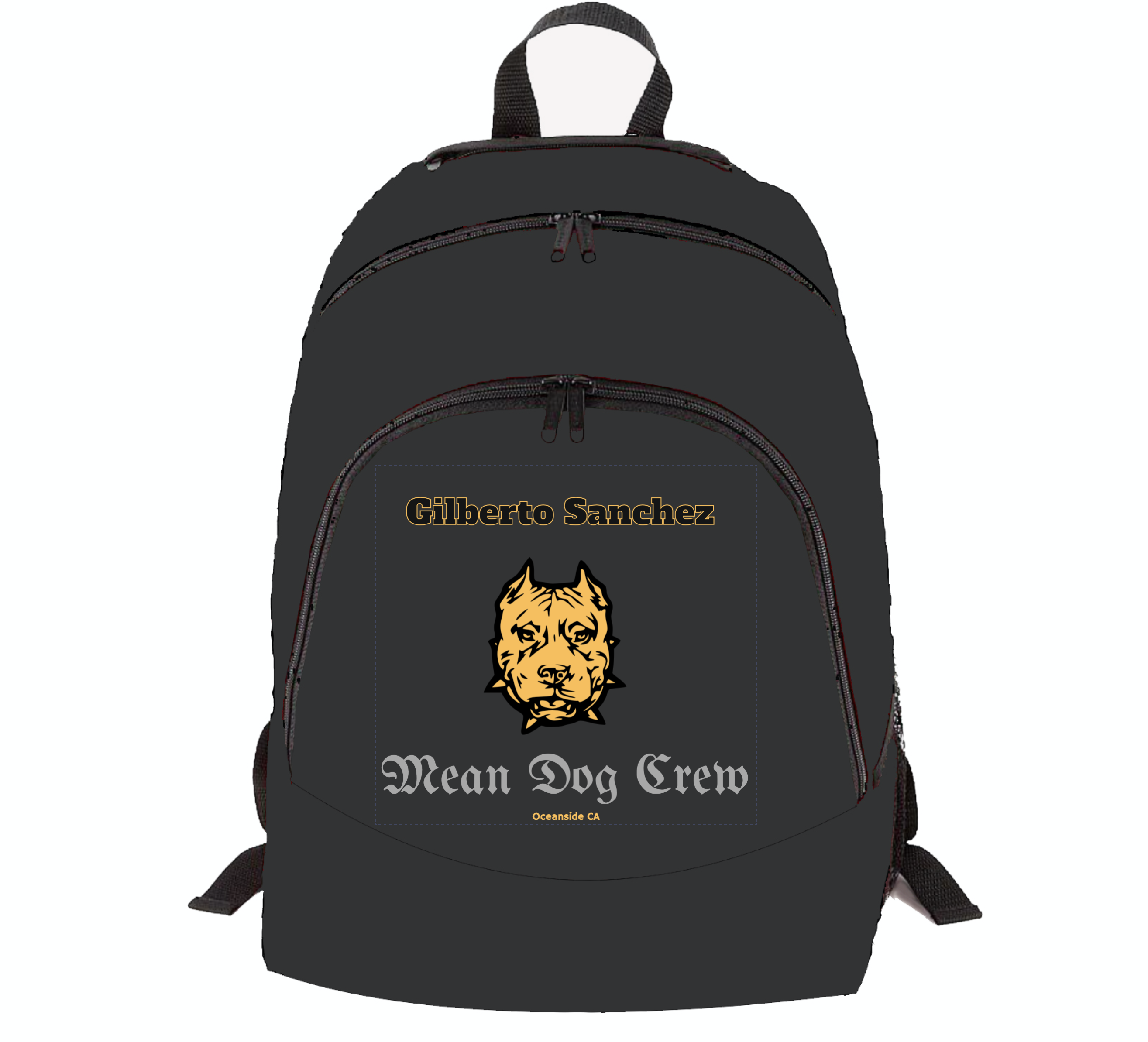 With thousands of choices, bringing you the best clothing products for your own designs is an ongoing task.
Now Teepig can offer more products for online design.
You can now create your own custom made backpack. First of all, choose from several different colours of backpack then click the link for online design. This is where you can add your own artwork or design it yourself using the provided templates on the left column. Here you'll find not only a great selection of font templates but also clipart, shapes, frames and links to thousands of free to use photos.
Also added to the site are hospitality aprons you can customise with your own brand logo or design. Choose from 20 colours all made from 100% preshrunk cotton. This apron is perfect for professional catering and craftwork. A personalised apron would also make a great gift for someone you know who likes cooking.
There are more T-shirts and hoodies to choose from now too! Retro style baseball T-shirts and Ringer T-shirts can now be personalised with our online design feature. Brands Next Level and Sol's manufacture some of the best t-shirts available and we have them to print your designs on, professionally and in full colour.
Another style added to the site is the Long Body T-shirt. In addition to other styles of T-shirt the Long Body offers the wearer something slightly different which is both modern and stylish.
Even more products for online design will be added to the site in the near future. Keep up to date with Teepig on our social media pages.