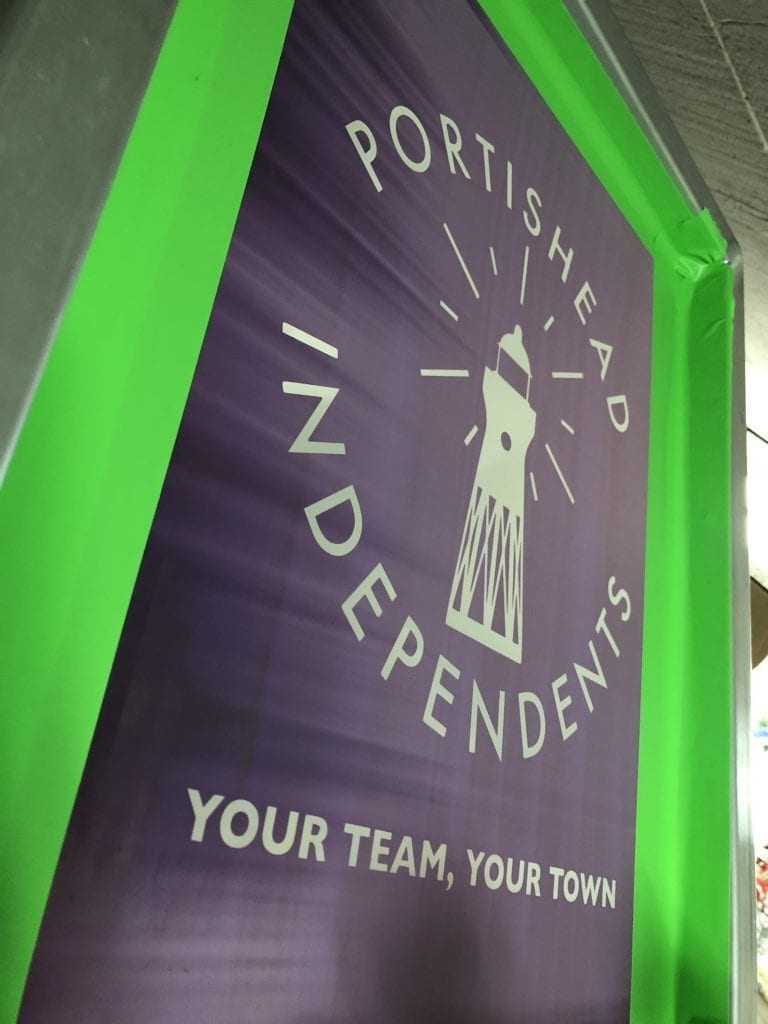 In our own town of Portishead there is a new 'party' entering the political arena. Although those in the group would probably wince at such a term as party because their political stance is one of removing party politics from local politics. Makes sense. Discussion and challenges with the local authority is good for the community as it surely improves services.
Portishead Independents came to us at Teepig for a run of T-shirts for their group and to offer to their supporters for sale to generate campaign funds. We were able to provide a number of screen printed T-shirts of various sizes at a wholesale price they can sell on for profit.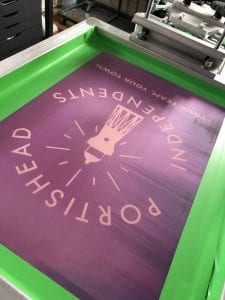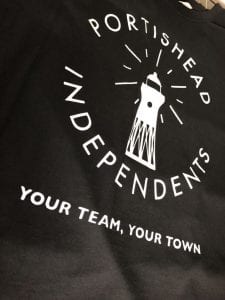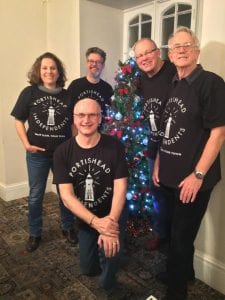 Are you also involved in a community group that would benefit from having T-shirts with your own design on them? A charity group or political group like the Portishead Independents, perhaps? Contact us here at Teepig.co.uk for a quote or simply use our 'design your own' service.
Many choices on offer from, T-shirts, sweaters, hoodies and caps and all in a range of styles and colours.
Choose the ones that would best suit your design.
Having your own design on a T-shirt or sweater and wearing it in your town is a great way of advertising your group to the community. It also helps unify your group which would visibly make you more established, organised and professional.