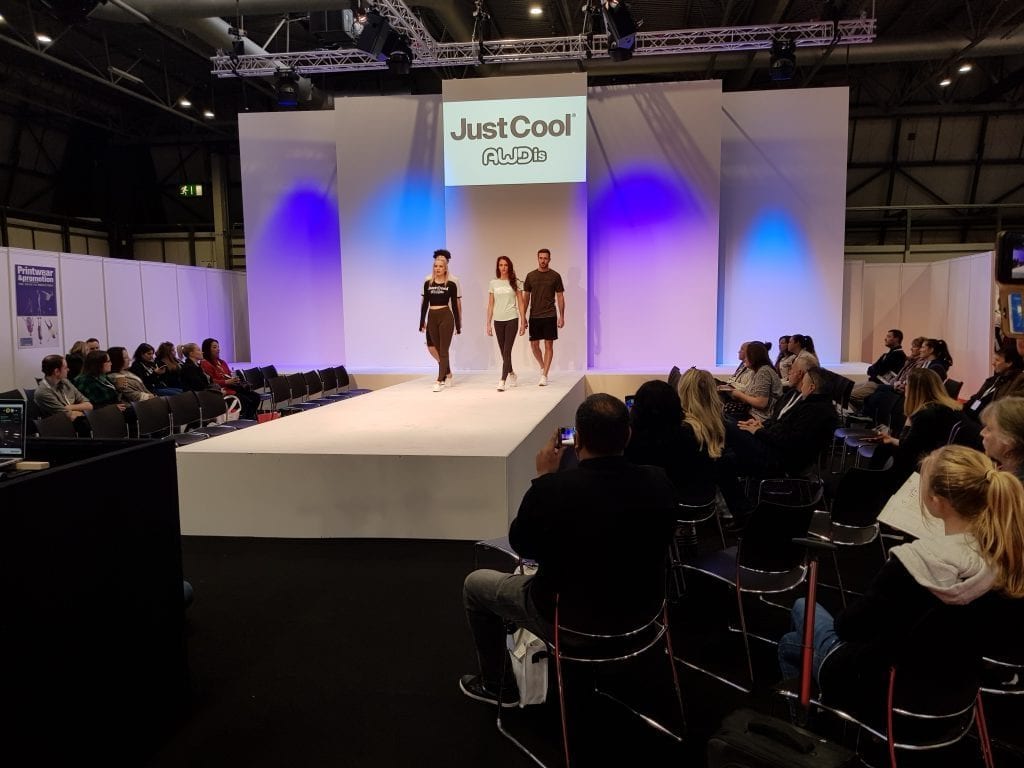 The chaps from Teepig visited the Birmingham N.E.C. this week to have a mosey around the industry's leading providers at the Printwear Live tradeshow.
We were on the lookout for products of both garments and machinery that can make our service even better. What we found was just that.
Variety of offerings is really going to help us at this early stage of establishment and having a knowledge of what garments and processes are right for any particular order.
We learned what products would be ideal to use for customers looking to establish their own unique brand. For fashion conscious brands the latest trends of garments were on display and available. These include Ralawise's 'Build a Brand' range and BTC Activewear's 'SG' and 'Nakedshirt' range.
All coming tagless and to be branded by you, or us, as we'll do it for you so you can design and market and Teepig will produce.
Perhaps you only want a single T-shirt or small quantity of garments for yourself and your friends. The variety is all there from original, high quality garment manufacturers like Bella & Canvas to your value solutions like Fruit of the Loom and Gildan – both still offering great quality at the best prices. For stag and hen parties, community events and casual workwear Fruit of the Loom and Gildan can't be beaten for value on customised T-shirts, hoodies and sweaters. They both offer soft feel, ring spun T-shirts in light, regular and heavy gsm.
When it comes to customised bags Bagbase has a great range to offer from school, professional, recreational and outdoor. Beechfield offer a wide range of hats and caps that can be decorated either by sublimation or embroidery with your own custom design or logo.
As we develop you will see more and more variety appear on our 'design your own' page.
If there's something you want and you can't see it drop us an email on the contact page with your requirements or suggestion and we'll do what we can to help you get your custom wear.