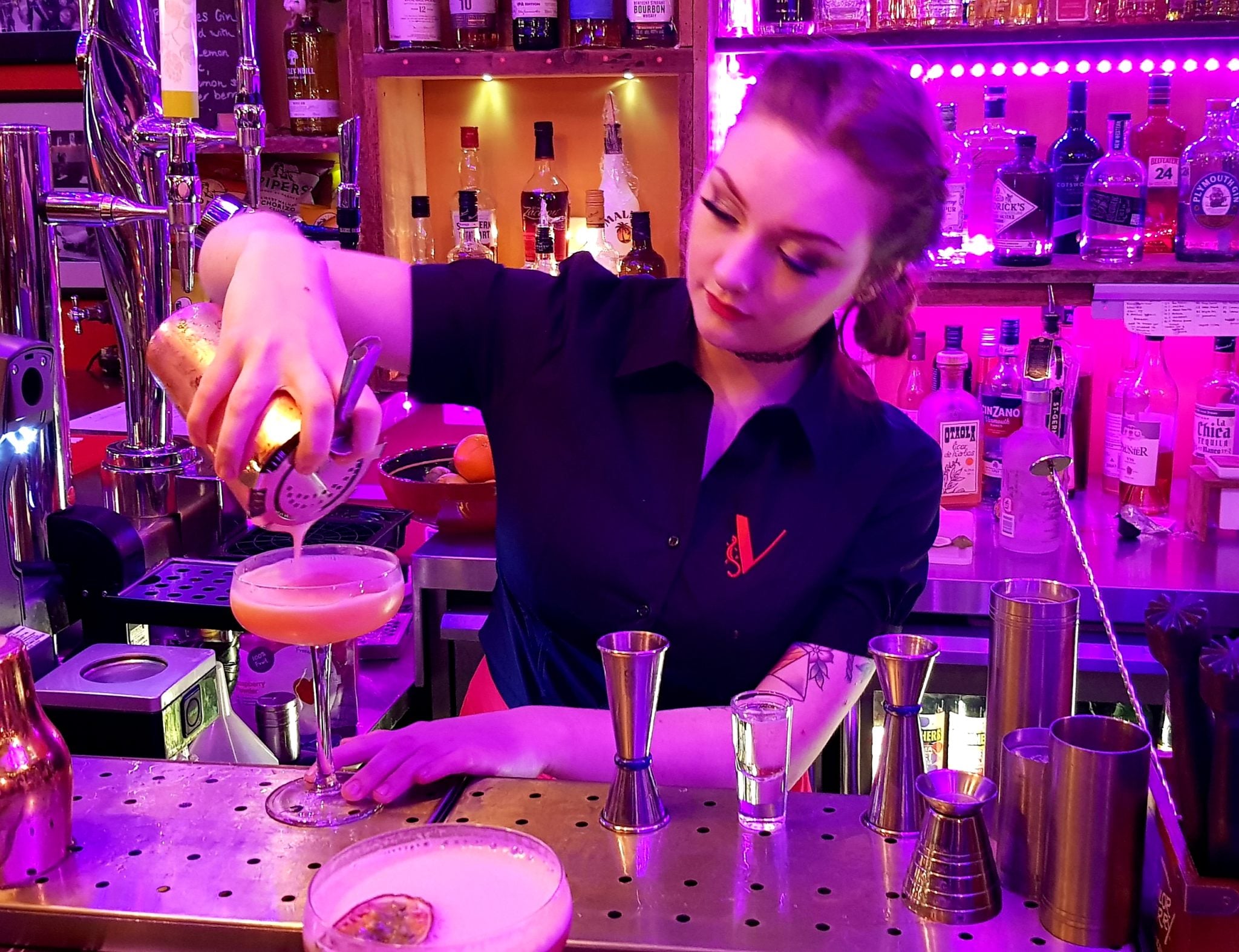 Teepig offers decoration for hospitality clothing. This comes in the form of embroidery and printing for pub, bar, restaurant and coffee house attire and workwear. This includes all forms of catering, restaurant and bar uniform.
Stylish shirts, blouses, aprons and T-shirts are available through our quick ordering process and by brands such as Premier and Brook Taverner. Moreover, even if it's not on our site for online design we can order it in especially.
We know that as a brand owner or business manager you'd be looking for the best quality at the most affordable price for your staff. In addition, you may require staff clothing to be unique. This is something Teepig can help with.
Artisan coffee houses and craft beer bars can also benefit from custom printed work wear at very reasonable prices. Simple printed T-shirts are an effective solution for casual staff uniform. You can even design something yourself with Teepig's online design feature.
Local microbrewery and taproom The Port, a front for the Portishead Brewing Co. uses 2 colours of Gildan Hammer T-shirts for its staff uniform. Decorated with durable and long lasting sublimation print, the shirt performs after multiple washes and still retained its original quality.
The staff at Venga tapas bar in Portishead are now wearing stylish new blouses and shirts with the Venga logo embroidered on the left breast. A standout logo of red on black is a clear example of brand promotion and professionalism.
Teepig can provide the garments and the decoration all together for one great price.
Contact us directly if you are interested in having your logo embroidered on hospitality clothing.