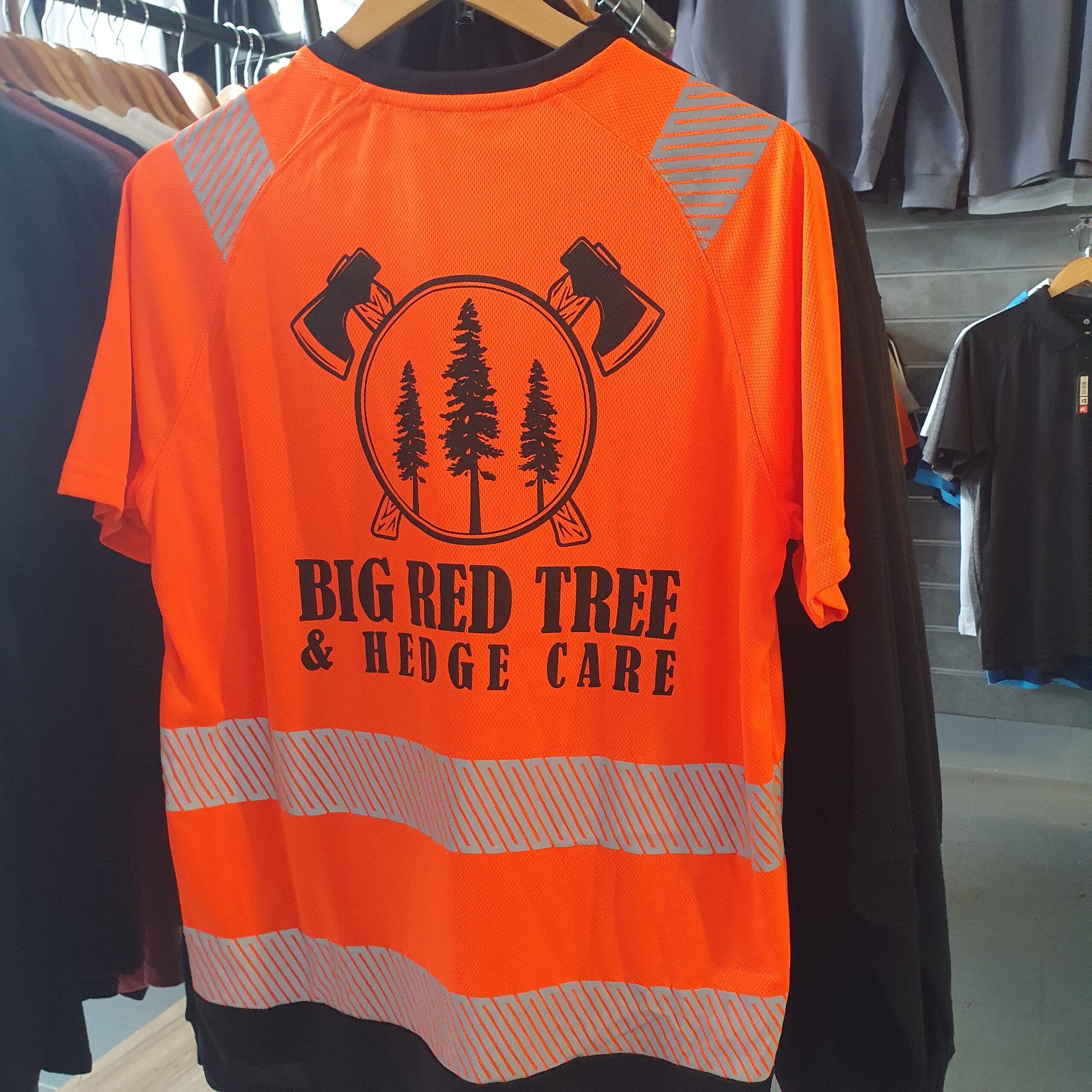 Looking for workwear in Portishead?
Teepig offers fast turnaround workwear at great prices in Portishead. Take advantage of our best deal: 5 T-shirts and 2 Hoodies with your business name or logo on the left chest for only £100.
To have your name or logo printed on the back in addition to the front add £50. Contact us on 01275 840033 to place your order.
The T-shirts included in the offer are from our recommended brands. For building trade workwear we suggest heavier, more durable cotton T-shirts provided by Pro RTX or similar at 180 gsm*. For lighter weight T-shirts we use Gildan Softstyle T-shirts at 150 gsm. Hoodies included in the offer are Pro RTX at 300gsm or AWD at 280gsm.
Because Teepig is a shop, not just online, we welcome you to come in store to try on our sample T-shirts and hoodies. We have experience recommending carpentry workwear, builders' workwear, landscaping workwear, electricians' workwear, light-work workwear. In addition to T-shirts, hoodies and sweaters Teepig offers great prices on high visibility vests, work trousers, soft shell jackets, waterproof coats and loads more. All can be decorated with your brand name and logo. Embroidered caps is also something we can do for you.
We aim to have your order fulfilled within 5 working days but can be sooner if you're up against it. If you don't have a logo for your business this is something else we can help with.
So if you're in the Portishead, Clevedon, Nailsea or Bristol area and you're looking for good quality workwear at a great price and fast turnaround come to Teepig.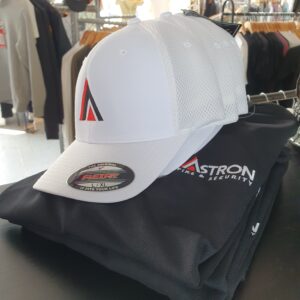 Teepig has supplied workwear to the following businesses:
Astron Fire & Security, QC Carpentry & Joinery, Big Red Tree & Hedge Care, RHC Carpentry & Building, Rhian's Waggy Retreat, Larsen Electrical, LandTurn Landscaping, NRL, Paul Barrett Electrical, Greenleaf Tree & Landscapes, Foxy Interiors , Sterling Turf,
*gsm is grams per square metre. The higher the number the heavier the material. A standard T-shirt is around 150 gsm whereas a premium, thicker T-shirt is 180gsm.