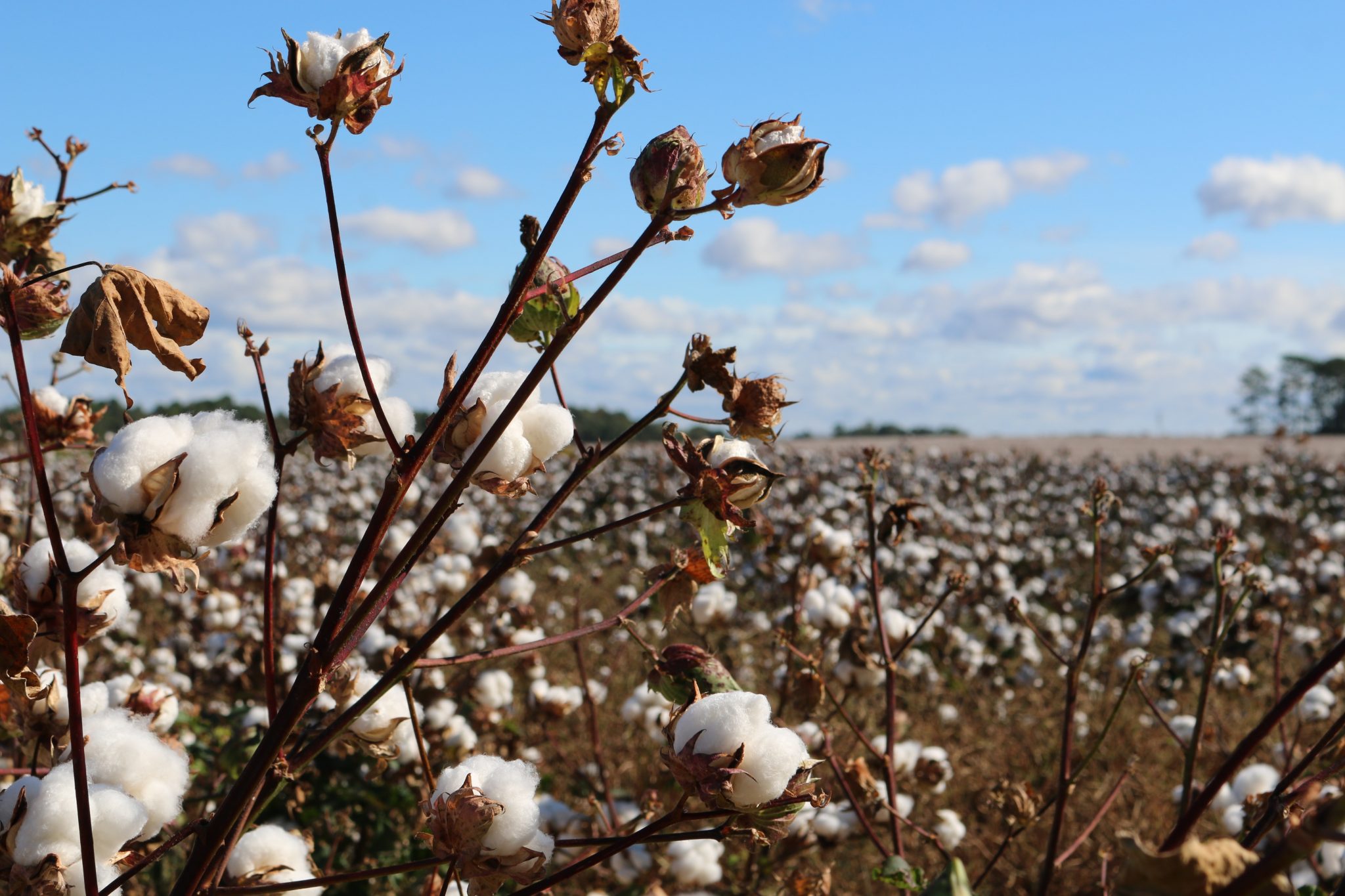 These days it has become ever more important to consider the environmental impact of our industry on the planet. It is a global issue because we source many of our garments for printing from over seas. It is our responsibility to encourage and offer organic and sustainable clothing options for your custom printing.
The beauty is you don't have to compromise quality to be more ethical. Some of the most highly recommended t-shirts and hoodies are organic.
Mantis – organic and sustainable
Take the Mantis Superstar for example: This particular T-shirt is fully organic, extremely comfortable and high quality. It surely lives up to its name. Another great product from Mantis is 'The Sweatshirt'. It's made from 80% OCS certified organic cotton and 20% recycled PET. That's effectively recycled plastic bottles. It's commendable that most of the larger clothing manufacturers and brands are now offering organic and sustainable products. Although Mantis that stands out from the crowd. This is because of their extensive range of organic products available. Mantis offer a great range of adult T-shirts. Scoop neck, long body and women's vest dresses for example.
Founded in the UK, Mantis's aim is to bring ethically sourced high quality products to the market. You can read more about the Mantis story here. This is just one of a number of brands and styles offering organic and sustainable garments for customisation and personalisation. Bags, backpacks, caps and a host of other apparel and accessories are being produced from sustainable materials.
Teepig will be constantly updating and adding to our available products. This is to give you the best options for your custom print organic and sustainable T-shirts, hoodies and sweatshirts.
Times are changing. Organic and sustainable products are growing in range and becoming more cost effective to produce. As a result you can choose to customise organic t-shirts and hoodies for less cost.
Organic T-shirts printed professionally with your design.
In conclusion you can have your designs printed on ethically sourced, organic and sustainable T-shirts, sweaters and hoodies. Furthermore, it won't cost you very much more, the choice is great and the quality is superb.
Please get in touch if you want to know more about custom printed organic t-shirts, hoodies and sweaters. Also contact us to personalise organic caps and bags with embroidery.