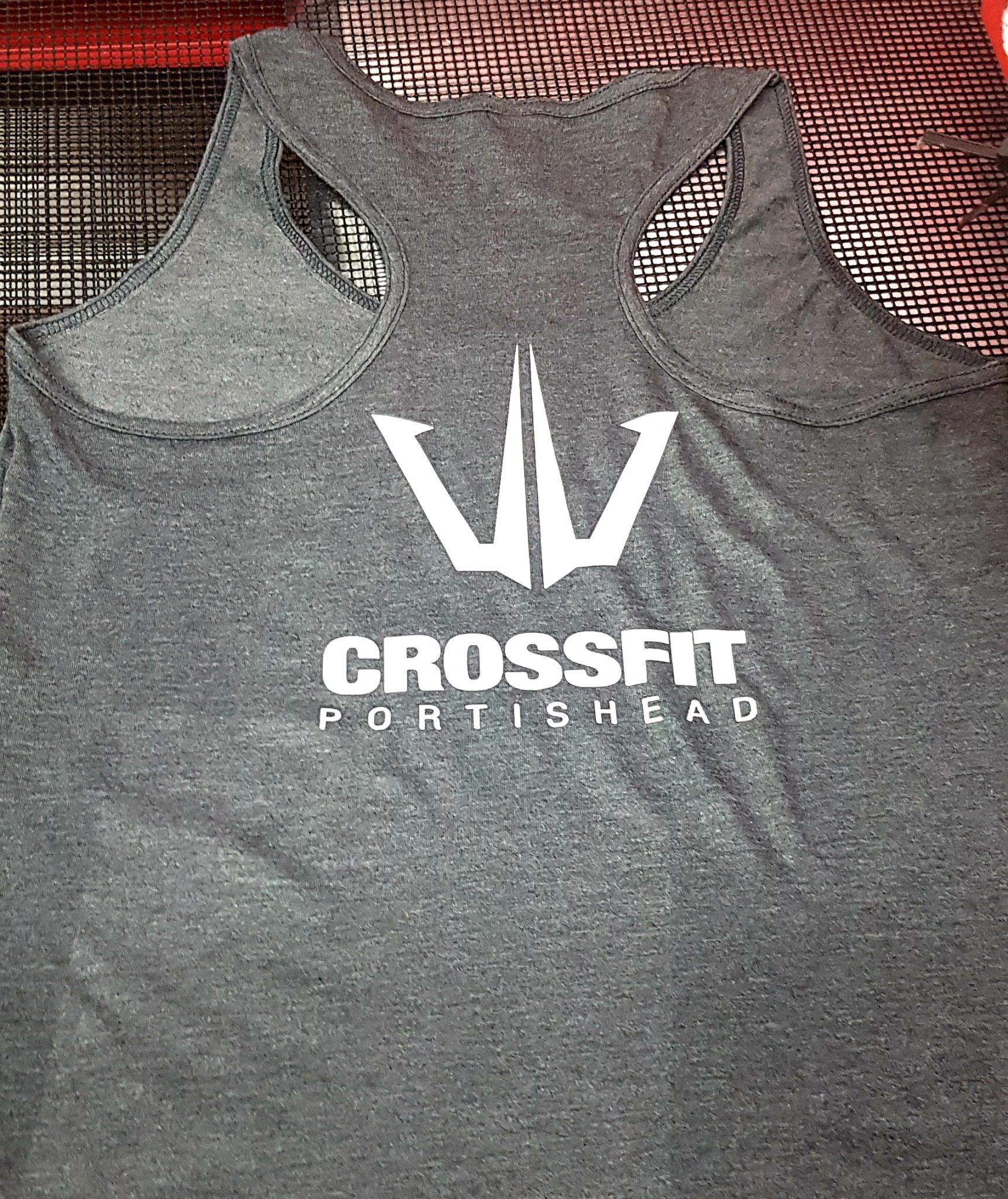 Teepig offers customised printing on performance wear for a range of activities including Crossfit.
With Crossfit competitions being held regularly it's important your team looks the part by having your team identity. Having your tops printed with your team name or logo will show you mean business at these events.
Performance wear such as triblend t-shirts are a quality and inexpensive solution to team unity. With the process of sublimation Teepig can deliver a high quality, detailed print that will last the rigours of a Crossfit competition time and time again.
You can even design your T-shirt yourself using our online designer. Lookout for the garments ideal for activewear, like the Gildan Performance T-shirt and the Anvil tri-blend shirt which both have sweat wicking properties.
These garments are perfect for personalisation and are inexpensive. A personalised shirt with print starts at only £10. That's a shirt customised to your requirements and printed by Teepig for only £10. A cheap, low cost personalised shirt for Crossfit and other sporting activities.