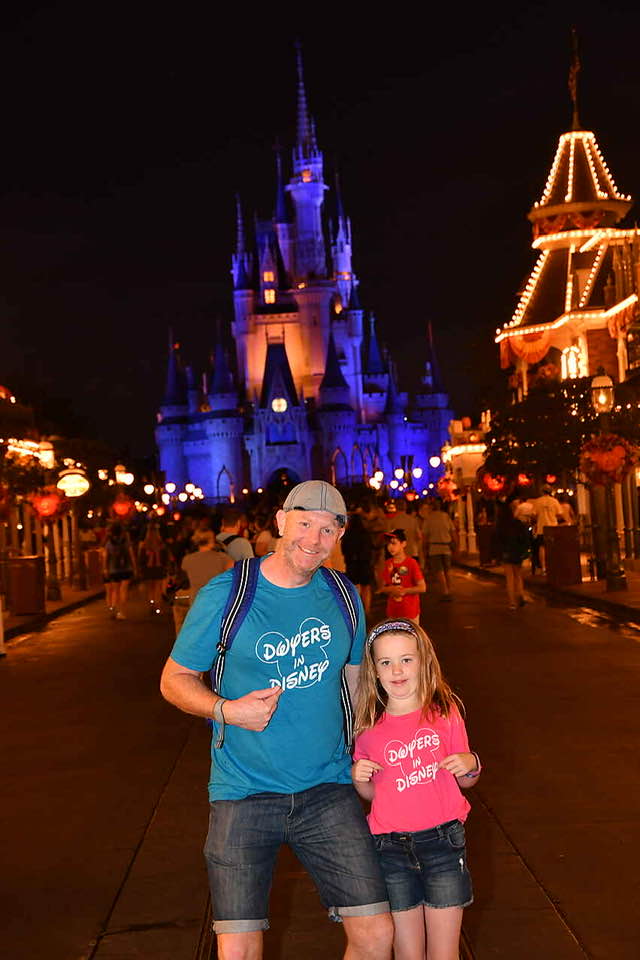 Going on holiday to Disney and you want personalised T-shirts? Teepig can do that for you.
Make that trip to Orlando's Disney World, California's Disneyland or Disneyland Paris even more special by having your own personalised Disney T-shirt printed by Teepig.
Personalised T-shirts from single orders is our speciality. This is because we print direct to garment with the latest in printing technology. Whereas some T-shirt printers require minimum orders of 25 Teepig happily and affordably print full colour, high detailed one off T-shirts.
You could have your family name printed on a T-shirt, hoodie or sweater. You could even personalise it further with slogans, pictures, pretty much anything you want providing it's your own personalised design.
Prices start from only £10.
Teepig provides personalised T-shirts for all the family to wear. Check out the Gildan softstyle range which is available in men's, women's and children's sizes. With 25 colours to choose from there is bound to be something suitable.
The Ringspun Premium T-shirt is a step up in quality on the softstyle. This is down to it being a thicker T-shirt while still maintaining that soft, ringspun comfort.
The kids Sofspun T-shirt by Fruit of the Loom is a popular choice for personalisation. In virtue of its fashion fit, soft feel and excellent printing surface it's and brainer to go with this for the young ones. Furthermore, there are seventeen colours to choose from at a very attract I've price.