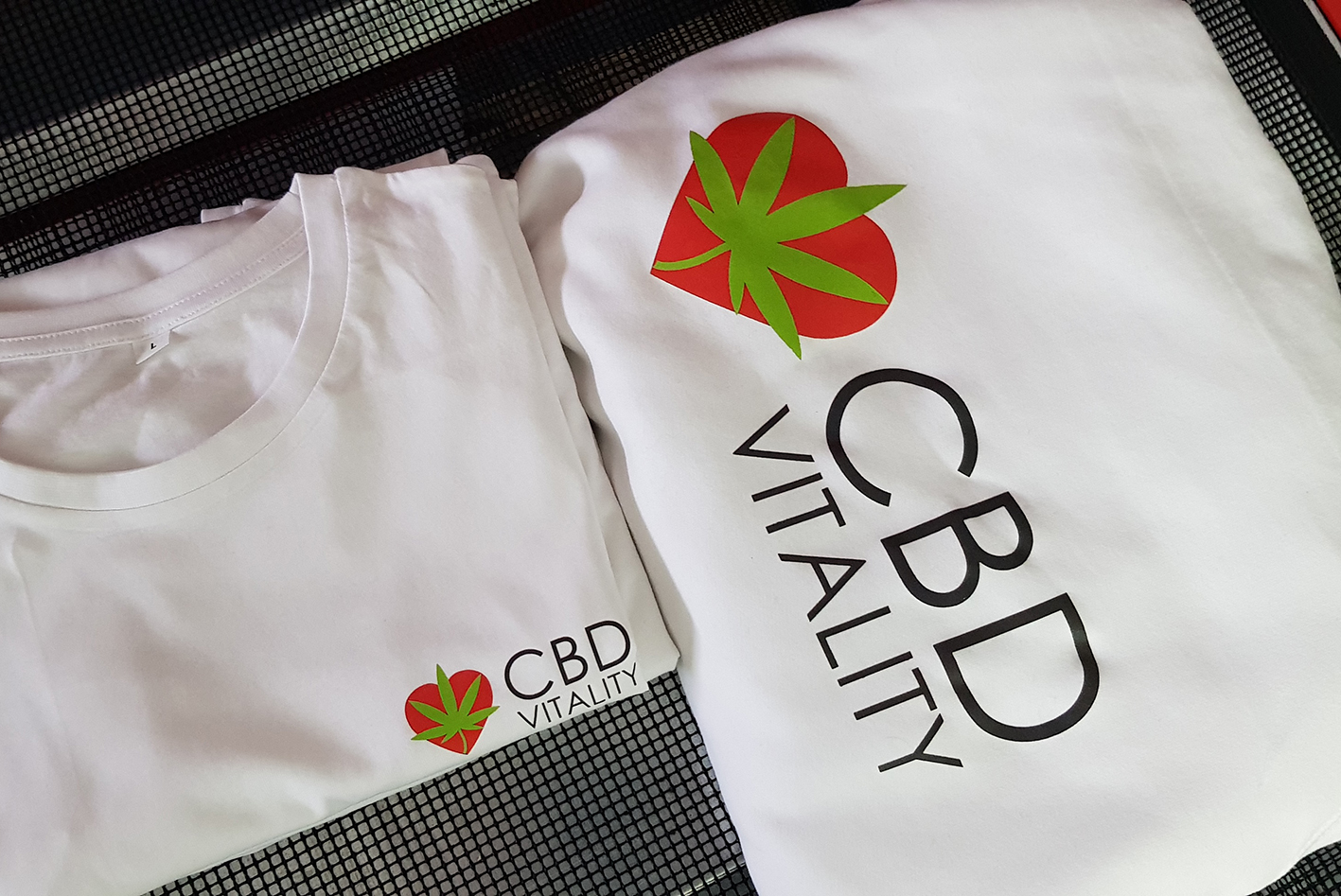 2020 is certainly the year offering more organic and sustainable options in business attire. Teepig offers Organic Clothing for your business and you can design online here.
Not only do top clothing brands offer more in the organic and sustainable range, they have exceeded the quality of the garments. For example, Mantis, a UK company has produced some of the best clothing available on the market. Their Superstar range of T-shirt and hoodies have an incredibly soft touch. This is because of the 'peaching' applied to the fabric. Peaching leaves it with a suede or moleskin softness. Personally if I can recommend a hoodie it will be the superstar by Mantis.
As of writing this post these styles are not currently in our store for online design. Nevertheless, contact us if you want these styles personalised with your brand or business logo.
Recently we have supplied two local start up businesses with their T-shirts and hoodies. Fill Good Pantry in Portishead is a zero waste shop geared for you to bring your own containers to purchase foodstuff. CBD Vitality also opted for organic t-shirts and hoodies. In fact, they are so impressed by the Mantis printed hoodies they have ordered more! Both of these new businesses have interests in health and sustainability. Custom printed organic clothing is a natural requirement. Our own shop Sk8 or Die offers organic T-shirts and also bags made from recycled plastic.
Organic Clothing for your business printed professionally in full colour with your brand or business logo.
It's time to jump on the sustainable bandwagon. Get your fresh, customised business T-shirts printed by Teepig. Keep a look out for more styles and brands we are adding to the online store. Don't hesitate to contact us and tell us what you need if you don't see it. We can likely get it in for you!