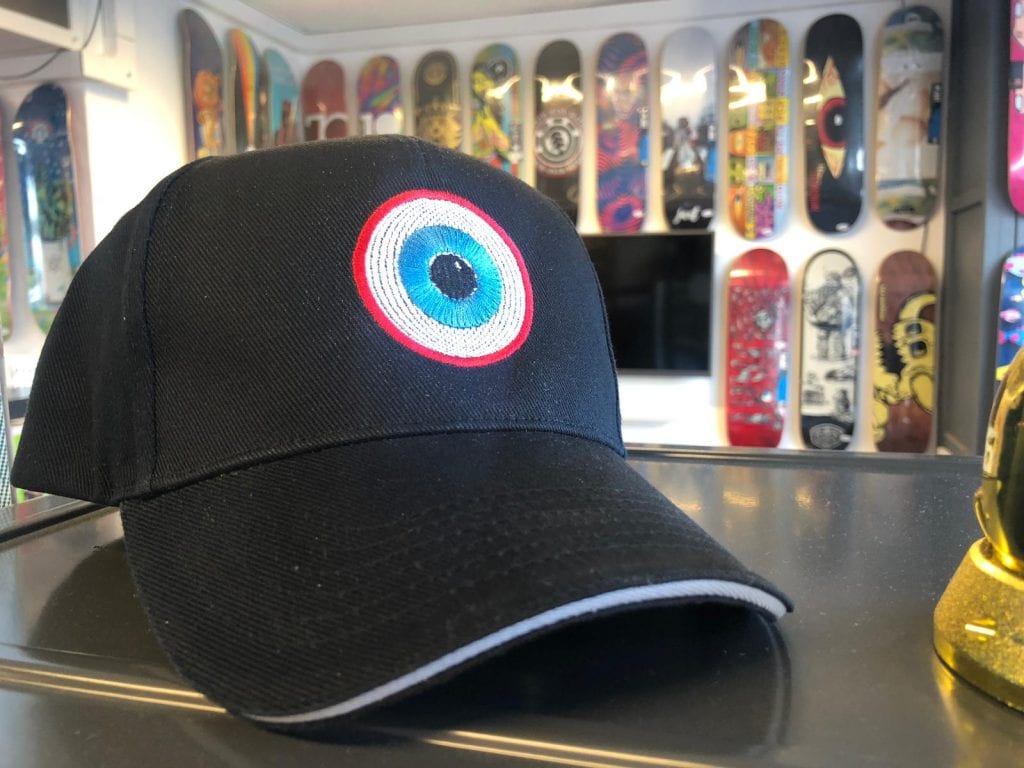 Teepig.co.uk encourages individuals, organisations and businesses to take advantage of our design, print and embroidery services. We can help you get your logo, name and artwork off the sketch pad and onto T-shirts, polo-shirts, hoodies, sweaters, caps and hats.
Tim wants a baseball cap with his own idea of a design on it. He provided us with a sketch, we did the rest. The design is digitised, sent to the embroidery machine for completion, then in less than twenty minutes it's ready to wear. All in a morning's work, in a matter of hours.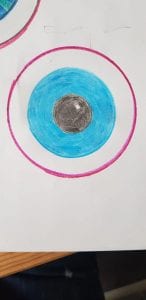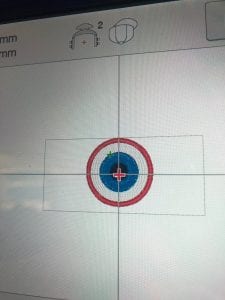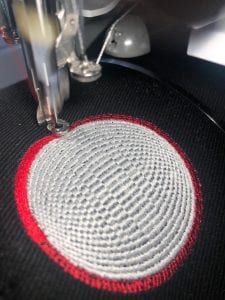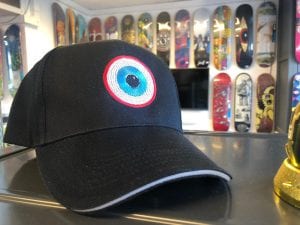 Now Tim has established his own brand of original clothing and accessories for less than £20. He can then go on to market his brand, and sell his range without even having to be a part of the manufacturing process – he let's us do that and he makes a profit!
Contact us directly for a quote on multiple orders as we will lower the individual price for quantity.